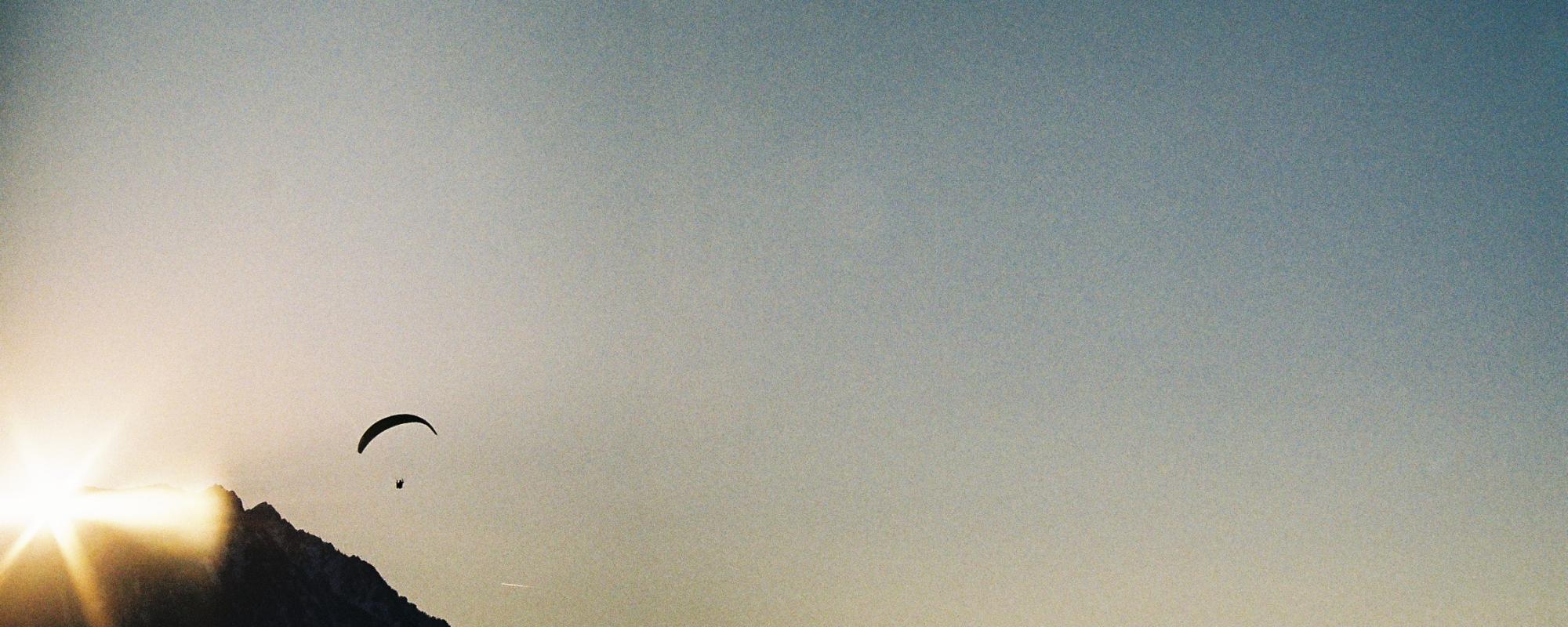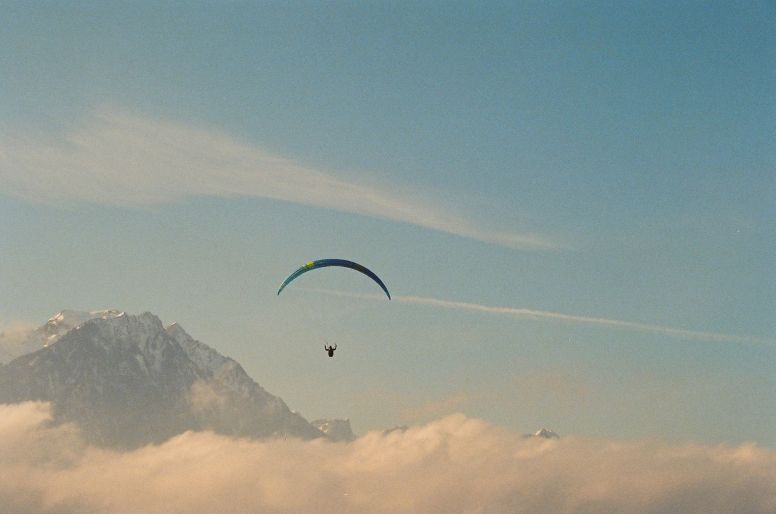 SIV clinic by Air Turquoise
Boost your paragliding proficiency with SIV training!
Take your paragliding skills to the next level with SIV training. If you've been paragliding for a while and want to boost your flying proficiency and confidence, our Simulation of Flight Incidents (SIV) training courses are designed just for you. Let's delve into the art of piloting, as our emphasis lies on mastering this essential concept.
Registration 2024 is now online.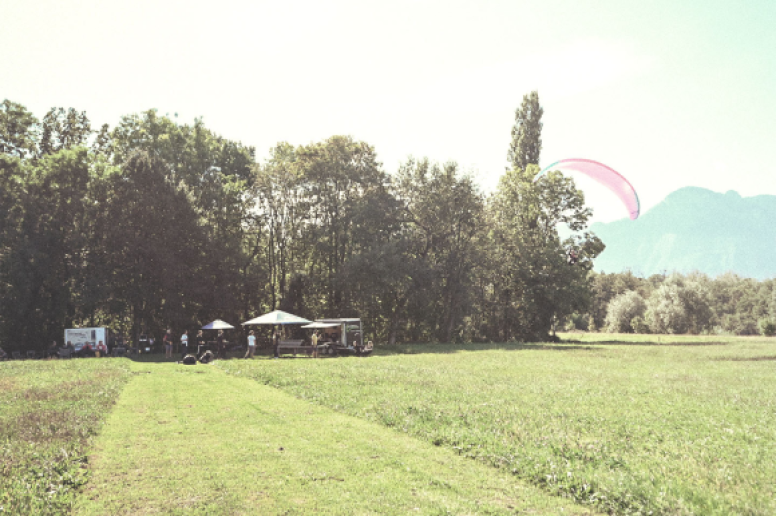 Once you have registered online and received automatic confirmation, please send us an e-mail confirming your payment for the course, followed by the receipt. We will then be able to validate your registration.
If you have not received an automatic validation message in return for your registration, please contact us as soon as possible.

Safety first!
Explore the skies with complete peace of mind!
Perfect your paragliding skills safely and at your own pace.
Join us for an unforgettable aerial adventure!