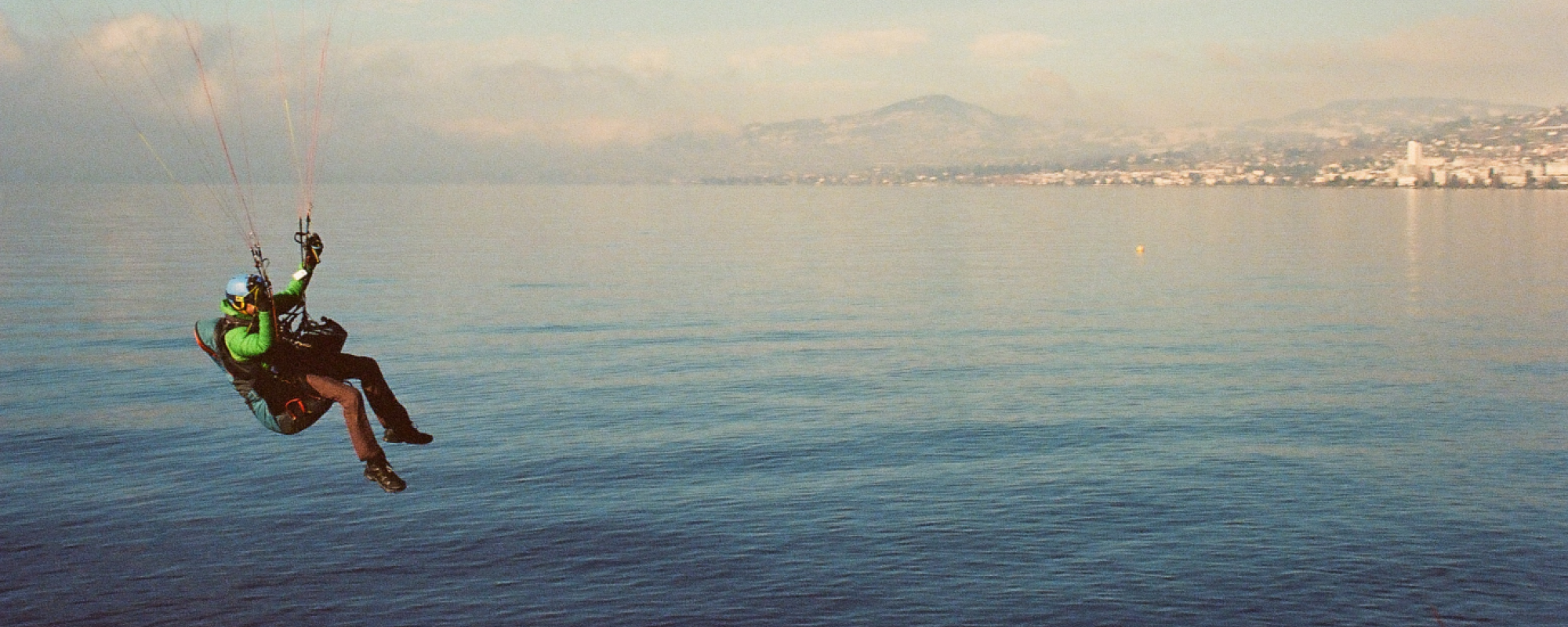 Master the air and the art of flying with SIV training.
Have you been paragliding for some time and are looking to improve your flying skills and confidence? SIV (Simulation of Flight Incidents) training courses are for you, but we'd rather talk about piloting, as the emphasis is on this concept.
Our SIV training program is designed to teach you how to react effectively to in-flight incidents, such as collapses and/or spiral entries and exits. Rapid descents are also covered in-depth. Thanks to our experienced instructors and cutting-edge knowledge acquired during certification tests, you will learn to handle these situations in a safe and controlled manner.
In addition to helping you master advanced piloting techniques, our SIV training courses will give you the confidence to fly safely and enjoy your passion for paragliding to the fullest.
So don't hesitate; sign up now for our SIV training courses and take flight to new heights!