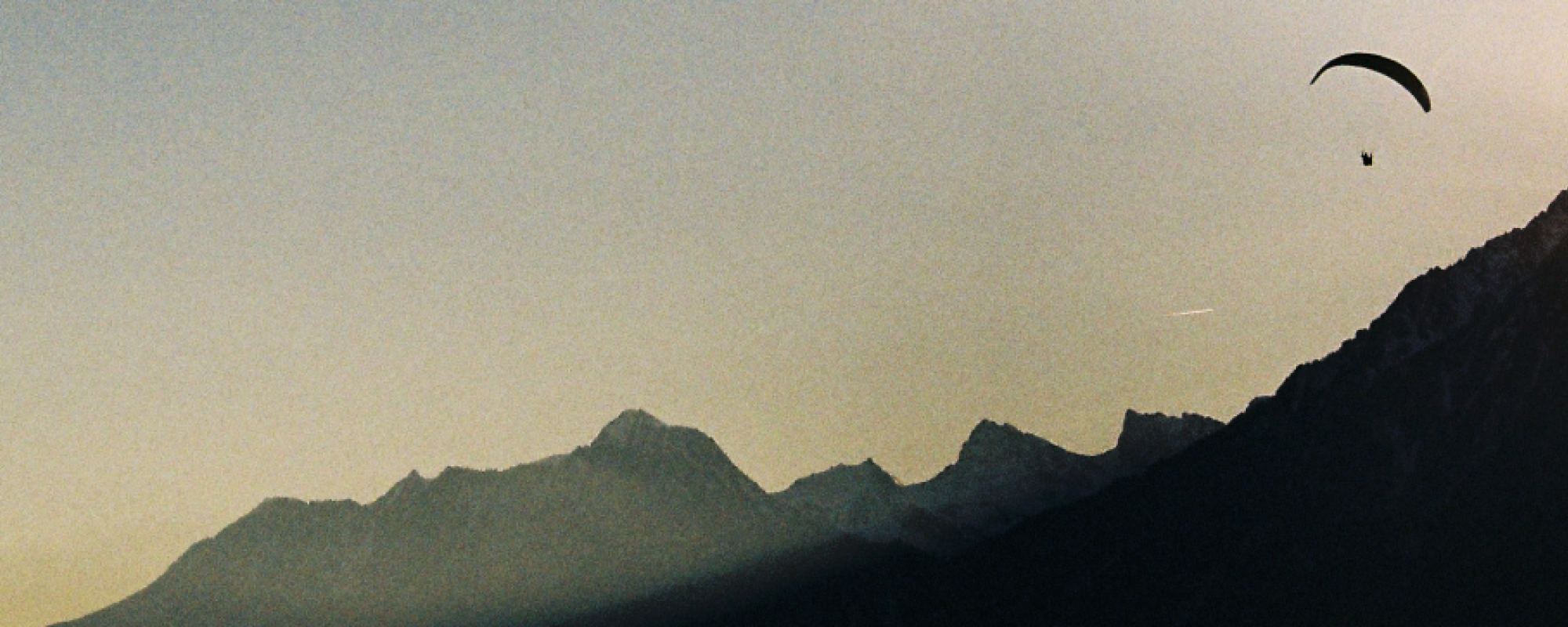 Introduction
Certified SIV instructors and trainers by the FSVL and APPI, the Air Turquoise SA team, including Alain Zoller, Alex Jofresa, David Geiser, Maël Porret and
Claude Thurnheer, provide you with the opportunity to take an essential step toward flight safety. Specific days are also dedicated to validating the SIV part of the FSVL tandem pilot training.
Obtaining a pilot's license is the culmination of basic training. However, flying in thermal or dynamic conditions can sometimes lead to situations for which pilots are not necessarily prepared. A two-day course in paragliding's flight envelope enables you to train your reactions in complete safety and build up confidence in your equipment. Learn how to master your paraglider beyond its flight configurations in optimum safety conditions!
We only work with small groups, ensuring a maximum of 8 pilots.
The SIV course is designed for students with 30 flights or more and for pilots wishing to boost their confidence in their equipment.
The briefing on the eve of the 1st day of flight is MANDATORY. No pilot will be able to participate in the SIV if they have not attended this briefing.
Air Turquoise SA will host briefings and video debriefings at Route du Pré-au-Comte 8, 1844 Villeneuve.
We don't break for lunch, so please bring a picnic or stop at the nearest gas station or bakery.
In case of bad weather, we will discuss the procedure on a case-by-case basis. As the calendar is relatively full, we will either postpone the course by one day or cancel it. Payment will be made according to the current price list.
Each pilot is equipped with an automatic life jacket and a radio for in-flight monitoring.
Don't forget to bring a change of clothes in case of an unplanned swim :-)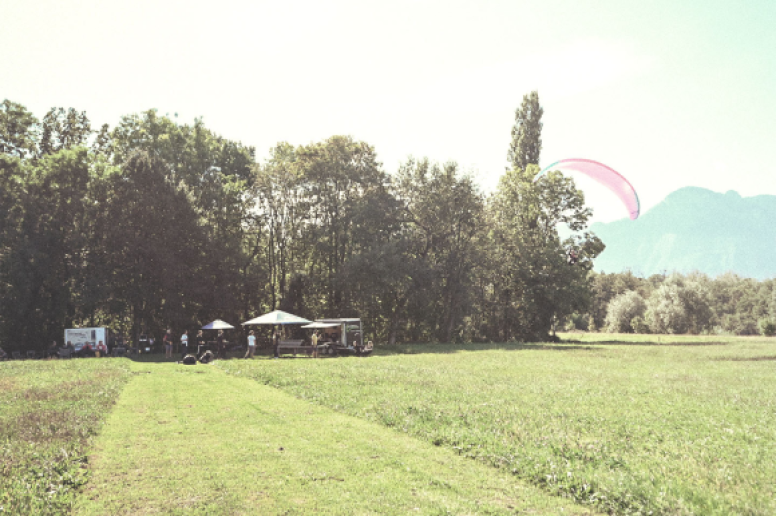 Perfect your flying knowledge in a safe environment with knowledge of the flight envelope.
Our SIV courses are adapted to your level, and the progression provided will enable you to refine your piloting skills and better understand the reactions of your glider.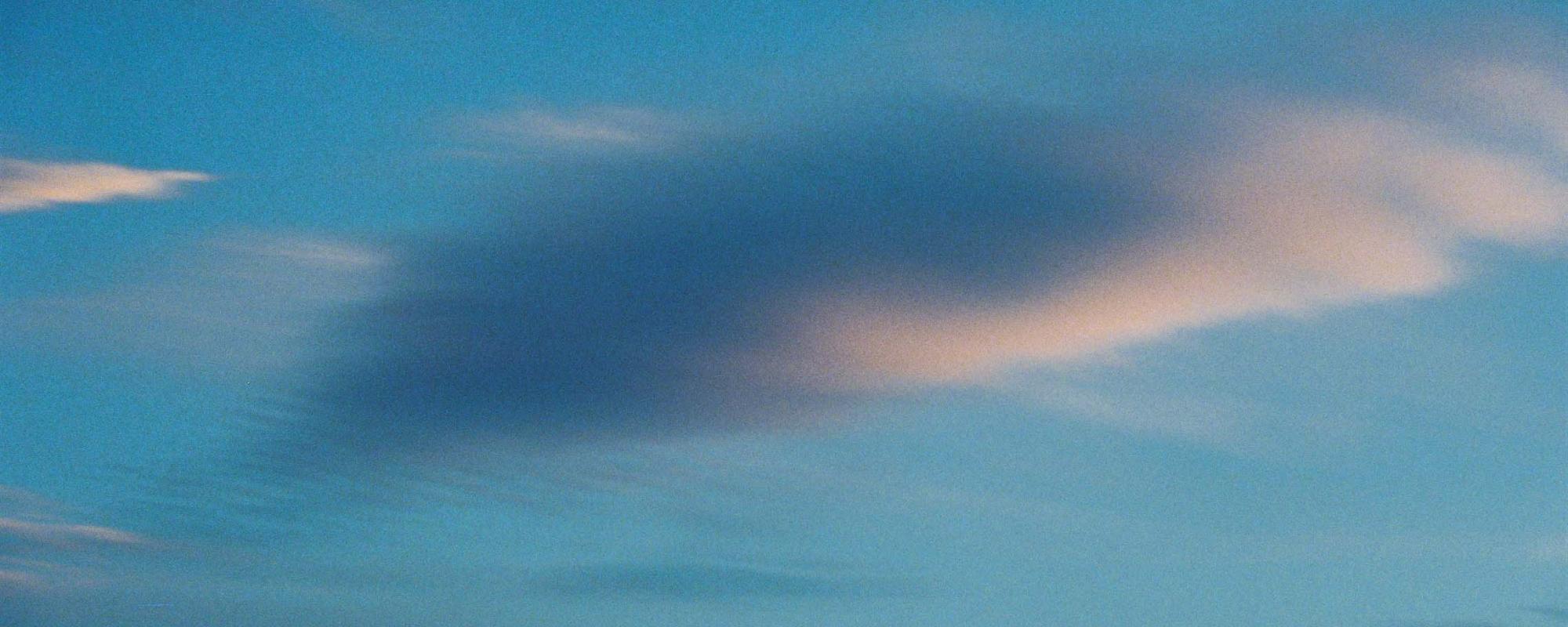 The aim of this course is to:
Explore and understand your glider's flight envelope
Understand and manage different flight incidents (avoid over-piloting, for example)
Prepare and refine your piloting technique according to thermal conditions
Regain confidence after a flying incident or accident
Gain access to the SIV aerobatic base for C-D and CCC category gliders
Familiarize yourself with your new glider
This course is also designed for high-level PWC competition pilots (through the Swiss League and Martin Scheel), who will benefit from the experience of test pilots from Air Turquoise SA (www.para-test.com) including Claude Thurnheer and Alex Jofresa. Additionally, we'll take the opportunity to ensure correct harness setup during the rescue check."
We'll also take the opportunity to adjust the harnesses correctly during the rescue parachute check.
The teaching approach: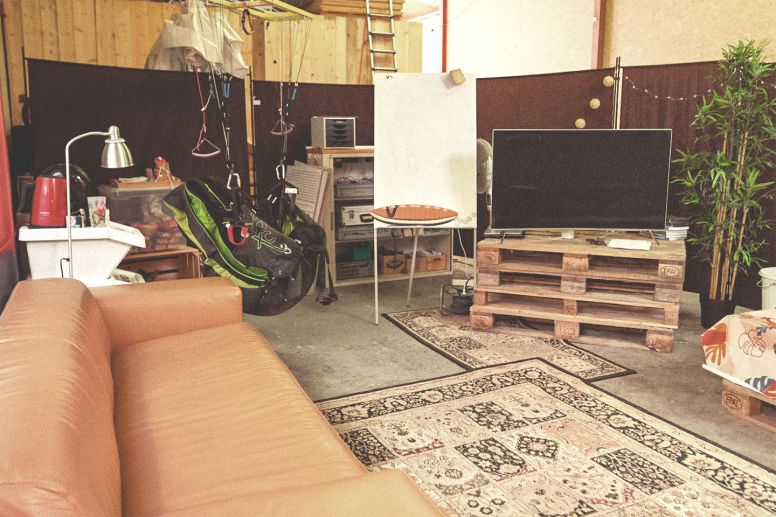 Our teaching approach is characterized by several key points:
Limited to 7 to 9 pilots, with a staff of 4.
Landing instructors guide your evolutions by radio and personally follow you with binoculars.
A starter assists you at take-off, providing a briefing before you set off.
A cameraman on the ground records your progress.
A boat is permanently on the water to ensure your safety.


The approach is adapted to each pilot through the previous day's briefing and the information provided in the registration form, allowing for personalized progress and exercises.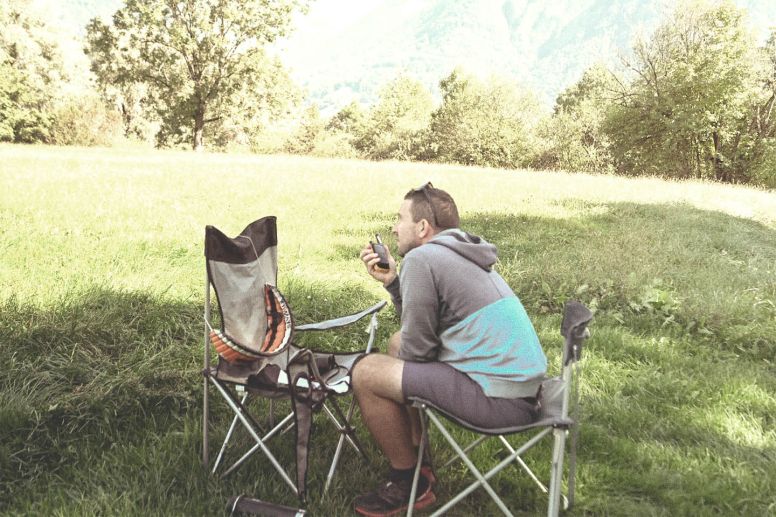 Working under radio:
It's essential for managing stress and understanding what you're doing. The radio will be an invaluable aid for debriefing and providing live support during your flight, as well as for reminding and motivating you in the maneuvers of the program to be carried out.
A personalized debriefing: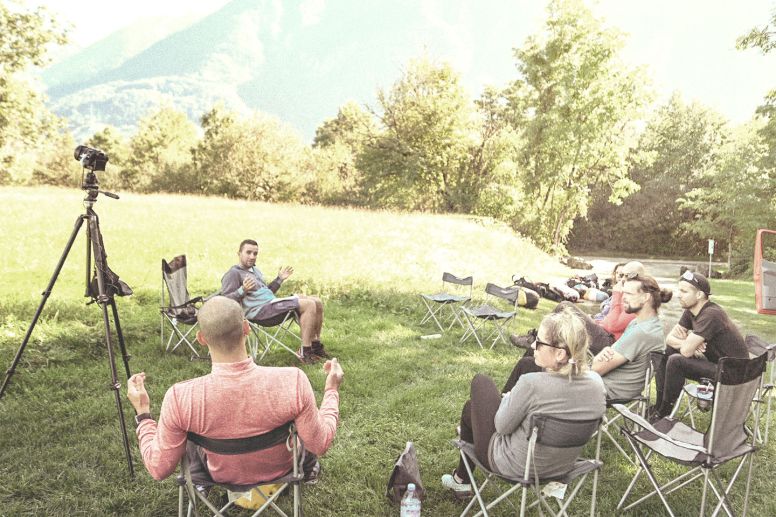 As exhaustive as possible at the end of each day's flying, the instructor in charge of the day will personalize the debriefing. The main objective, achieved in almost 100% of cases, is to enhance your ability to develop other automatisms in your progression. However, this won't happen in two days and five flights. You'll be able to play with your glider during the flights that follow this course, with a better understanding of flight dynamics and your glider.